GAP-FILLER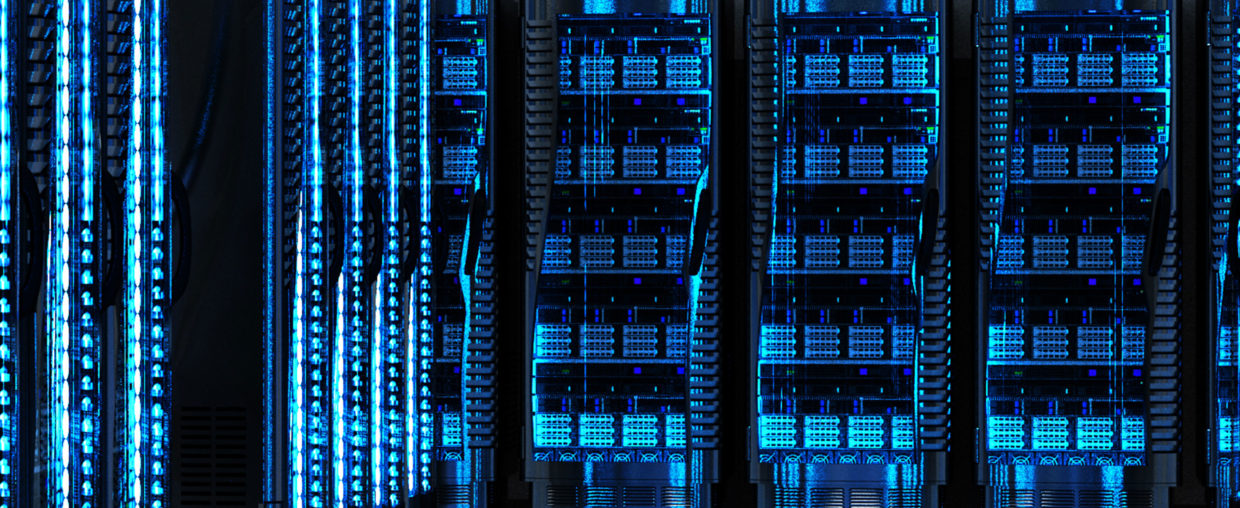 DOWNLOADS GAP-FILLER Datenblatt
PRODUCT DESCRIPTION
Electronic applications today consist of a large number of components that vary in height.
This leads to gaps and tolerances that have to be compensated. For this purpose, we recommend the gap-fillers from HALA.
Gap-fillers minimize the thermal resistance between electronic components and cooling housings or heat sinks. Thanks to their excellent form-fitting properties, they completely and permanently fill air gaps caused by tolerances, differences in height or different expansion coefficients. With their natural self-adhesion, they are suitable for easy pre-assembly.
You can't find the right product in our range? No problem – we will be happy to develop your customized solution. Contact us as your development partner.
---
VARIANTS
Soft, ultra soft, elastic, plastic, dispensable
Double or single sided adhesion through laminate or surface treatment or adhesive
Reinforcement by glass fiber laminate
Silicone, silicone-free or low volatile siloxanes (LV)